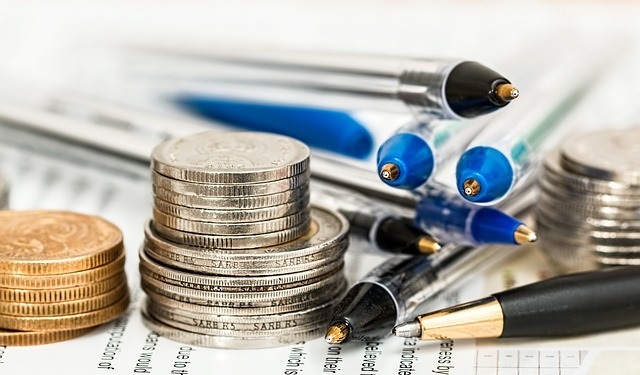 If you know anything about cats, you know they always land on their feet and that they have nine lives. At least that's what we're always told. That being said, we cat owners don't wish to waste any of our cats' lives if it isn't necessary. Because of this a lot of us consider purchasing pet insurance for cats in case of an accident.
But before you move forward with insuring your cat it is probably worth understanding the ins and outs of pet insurance as a business. Cat insurance is it is quite a bit different than your typical human health insurance, in the United States at least.
---
What You Need To Know About Pet Insurance for Cats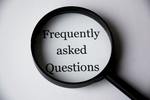 Read the Details: Plans vary extensively in coverage and in costs. You need to make sure you know what you're buying. Be sure to read every detail before clicking that purchase button, especially if you're paying yearly.  Don't just get the cheapest insurance out there, it'll likely carry limited coverage.
Most Plans Don't Cover Wellness Costs: Your own health insurance covers preventative services like a yearly physical. In pet insurance terms this is known as a Wellness Service. Most pet insurance plans do not cover wellness services unless you pay for an add on. Even with insurance your yearly visit to the vet can still run you a hefty chunk of money.
You Pay for Services Up Front: Pet insurance doesn't work like your own health plan. You pay out of pocket for every service and then submit the receipts and the claim forms for reimbursement. They'll then send you a check back minus your deductible.
For large scale operations and/or emergencies you're still going to be responsible for out of pocket expenses and it could take weeks or months to get reimbursed.
State to State Differences: Pet insurance has many differences from state to state, both in price and coverage. Be sure whatever plan you're researching is valid in your state and be sure to ask your insurance company what happens if you end up moving.
Age Limits & Premiums: Most pet insurance plans have age limits. Older pets get sick or need vet visits more often so premiums go up with age and at some point they will no longer insure your pet. The most common age I've seen for cats is around 14 years.
Premium Frequency & Fluctuation: Plans vary in how premiums are handled, some are paid monthly, some yearly, and some by visit. I recommend aiming for yearly and if you can't do that then go monthly. I'd avoid anything where you pay each visit.
Also note premiums can and will increase. Be sure to understand how often this can happen and by how much.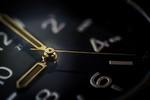 Coverage Doesn't Start Instantly: Companies build waiting periods into most policies for illness. This means once you purchase the plan it may take several days or weeks for the plan to go into effect. Don't wait until your pet is sick to get insurance.
Pet Insurance Is a Business: While the marketing for pet insurance businesses makes it seem like the thing they care most about is your pet, always keep in mind insurance is still a business. I'm not saying insurers are trying to put you in a bad spot, but as with any insurance there is always fine print and they are aiming to make a profit.
Be sure to research any pet insurance thoroughly before purchasing so you know what you're getting and more importantly, what you're not getting.
---
The Major Providers
Here's a quick rundown of the major providers in the market in alphabetical order as well as how long they've been around.  If you want to see a comparison of each of the major providers then check out the ASPCA's comparison page for more details.
---
A Comprehensive Guide
If you're looking for a far more comprehensive understanding of Pet Insurance then check out the very friendly and in depth guide over at SimplyInsurance.co. Not only will you it give you a full scale overview, it'll answer several questions I haven't yet covered in the scope of this beginner's guide.
---
Wrapping It Up
There are a lot of differences between pet insurance for cats and insurance for us humans. Given this the most important thing you can do is educate yourself to ensure you're fully aware of what it is you are buying. For a lot of people pet insurance is a great idea, especially for those with kittens. Kittens are the cheapest to insure (generally) and they are also very mischievous little fur balls that tend to get into trouble.
That being said in a lot of cases it might not make any sense for you to purchase insurance for your pet due to age, cost, or there's simply not a plan available in your area that meets your specific needs.
If there are any insurance terms you run into that you're not sure of be sure to check my glossary of cat insurance terms to know.  I've compiled it based on reading through multiple articles and doing extensive research to make sure you can make the best choice on insuring your feline friend.
If you have any other thoughts on cat insurance (or pet insurance of any kind) then please do leave a comment below or shoot me an email at Craig@StuffCatsWant.com so I can update this post.
StuffCatsWant.com is a participant in the Amazon Services LLC Associates Program, an affiliate advertising program designed to provide a means for sites to earn advertising fees by advertising and linking to Amazon.com.